Seamless Systems has a unique 4C Process that assures complete satisfaction from every service that our client requires. This process grows and shapes our mission to provide first-rate assistance.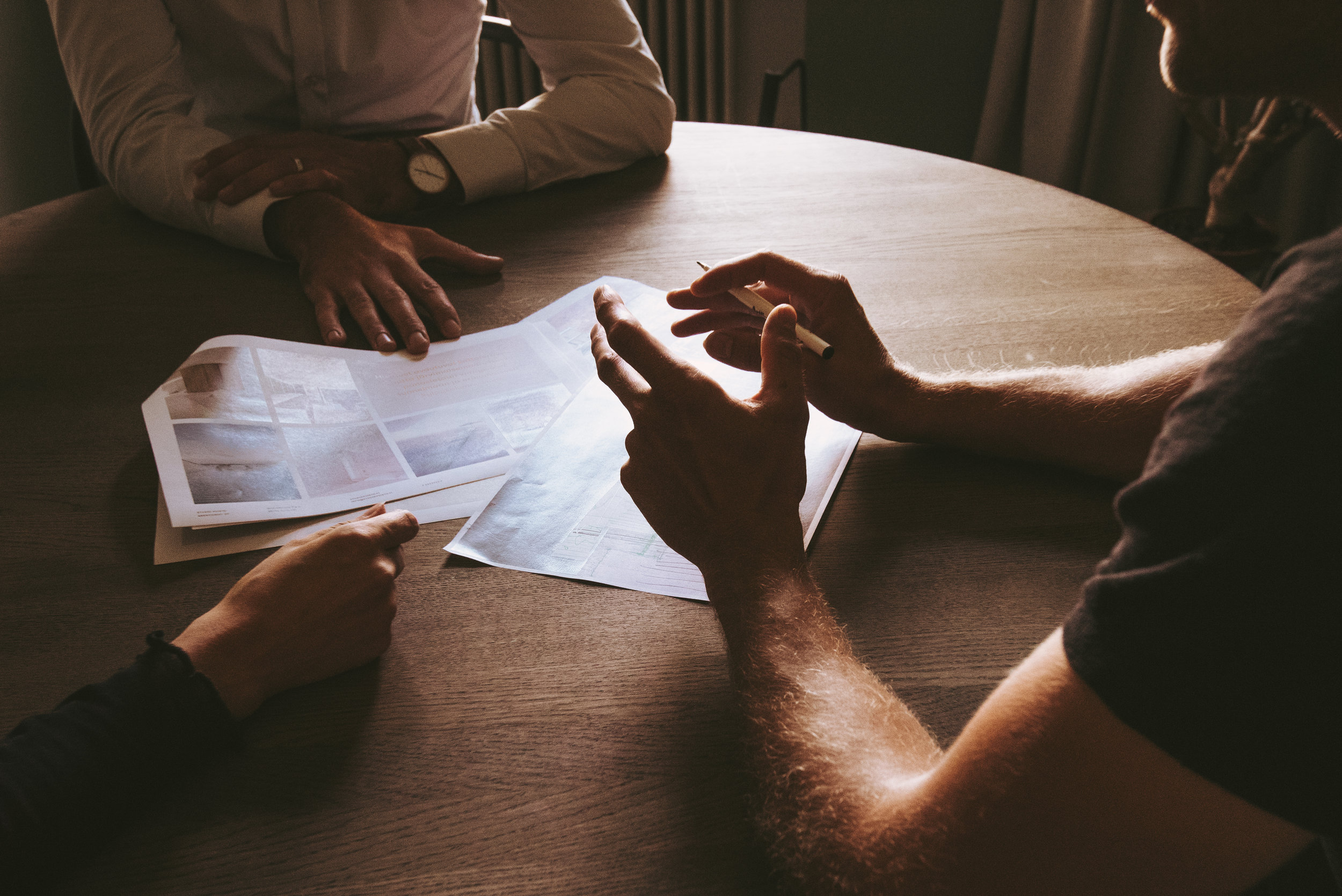 We will personally meet with you to talk about every one-of-a-kind need that we can provide. To connect this way allows us to administer the best possible experience and communication to make sure we get the job done without confusion of any kind.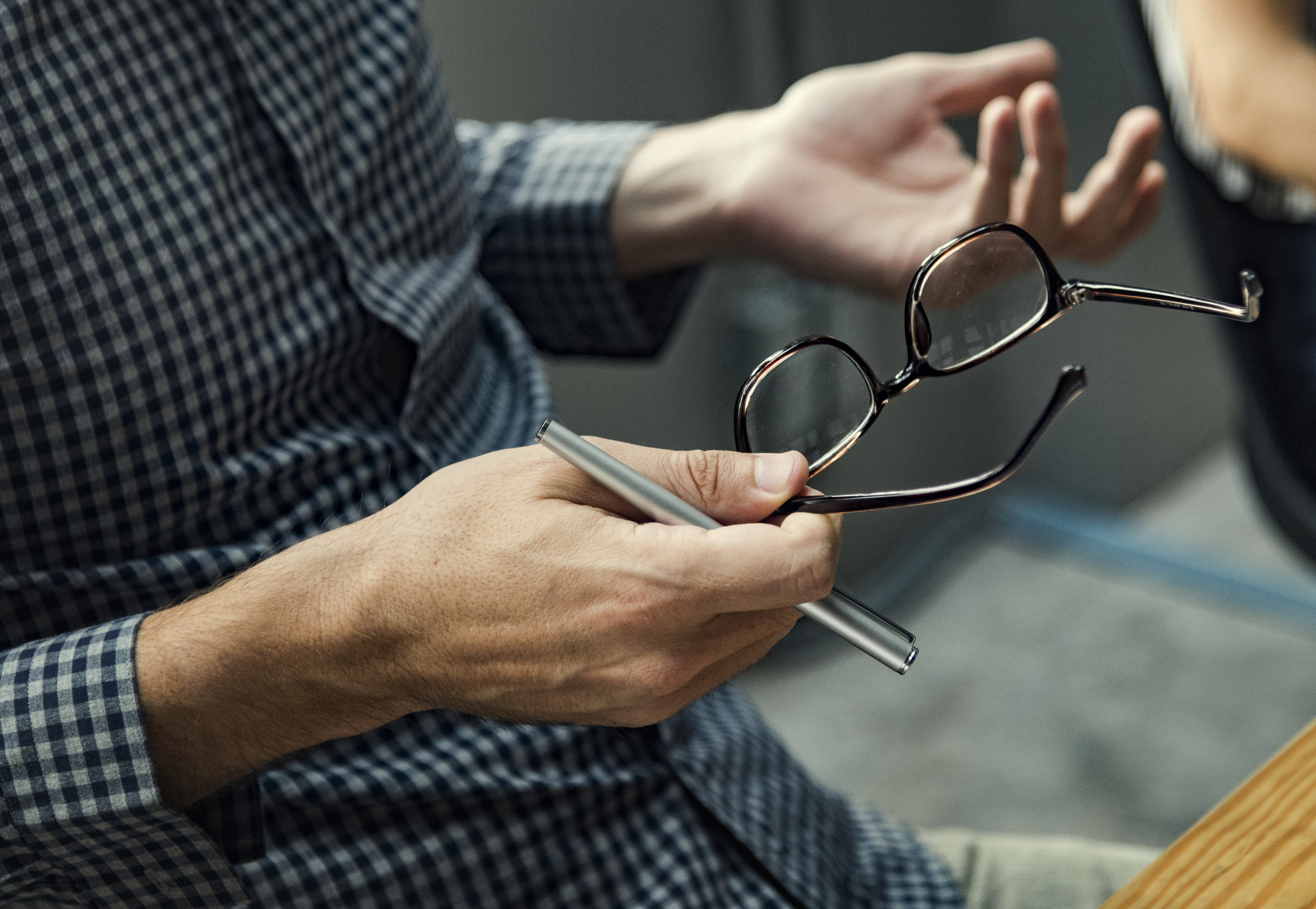 We will plan the established project with you and make sure there is clarity on costs, a timeline that satisfies you, and all the specific needs you need to be fulfilled. We encourage you to ask questions and pick our brains for exactly what you want in our product.
We will complete the project with the plan formulated by one of our team members and you, our client. Each job requires the completion of a perfection checklist that we aim to stay true to.
We will follow up with you to ensure that you are happy with the results and the cost of the project that we complete. Our service is something we want to see you be happy with. We will always welcome your feedback from the partnership you chose with us!